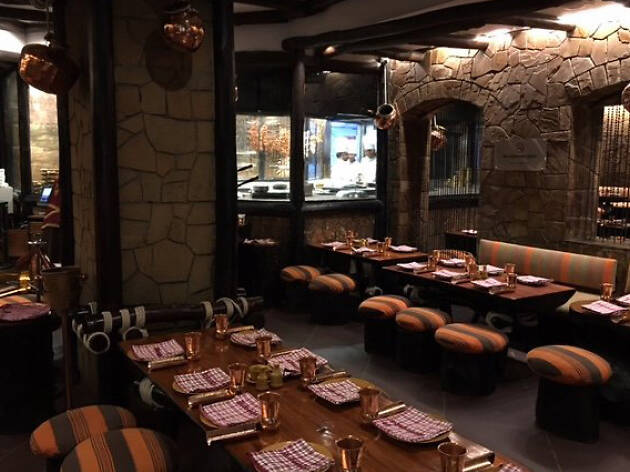 Globally, restaurant industry is going through testing times due to the stiff challenges posed by the pandemic. As per the survey conducted by National Restaurant Association in November, more than 11000 establishments or 17% of the restaurants have closed permanently.
5 tips to manage your restaurant effectively
Even though the prospects are bleak., there are certain tips and tricks that help you manage your restaurant successfully.
Always put customer satisfaction first – A bad customer review in social media can cause irreparable damage do the brand image of your restaurant. With modern day restaurant management softwares, you can easily customise the feedback forms and as soon as the customer provides feedback, you will receive alerts in the form of e-mail and SMS. This helps you resolve customer grievances in no time.
Embrace technology – It's high time to replace the legacy POS systems which only used to perform the function of billing. With the advent of cloud based restaurant management systems such as inresto POS, multiple functions such as billing, supply chain management, ordering process and a lot more can be easily managed in a single platform.
Focus on staff retention – Hiring, training and retaining staff is a major challenge faced by restaurants. Replacing staff often adds on to your expenses and needs to be addressed effectively. Hence top performers need to be recognised by incentivising and boosting their morale with recognitions and rewards. This will help arrest attrition effectively.
Invest in advertising – The most effective method of advertising your restaurant is by running customer specific marketing campaigns. With the help of restaurant management systems, you can easily automate marketing campaigns and reach out to target audience via SMS, e-mail or push notifications. The intelligent reports provide valuable insights on the ROI and effectiveness of these campaigns.
Quickly adapt to the latest trends – An emerging trend is that of cloud kitchen or ghost kitchen. It's a place where food is prepared and delivered at the doorsteps of customers by accepting orders via calls and online food ordering platforms. The biggest advantage of this model is the lower entry barrier and maintenance costs. Hence, to stay afloat in the business, you have to observe the latest trends in the industry and implement them quickly.
Suggested- HIRE AN ENGLISH TO CHINESE TRANSLATORS
Parting Words
To meet the growing challenges in the restaurant industry, you need to evolve yourself according to times. The tips and tricks discussed above will no doubt help you fend the competition.
Selling point
The Point-of-Sale application is the complete software solution for managing a store or a chain of stores, respecting all the operational flows characteristic of retail companies. The target beneficiary is the independent trading companies or those with several geographically dispersed stores whose remote tracking is a necessity for managers. Cashing can be done with cash, bank card, loyalty points or meal vouchers. All registered documents take effect in real time and can be viewed from the Accounting and Management application.
Discounts
Giving a discount to your customer's results in more customers visits your restaurant that increases your sales.