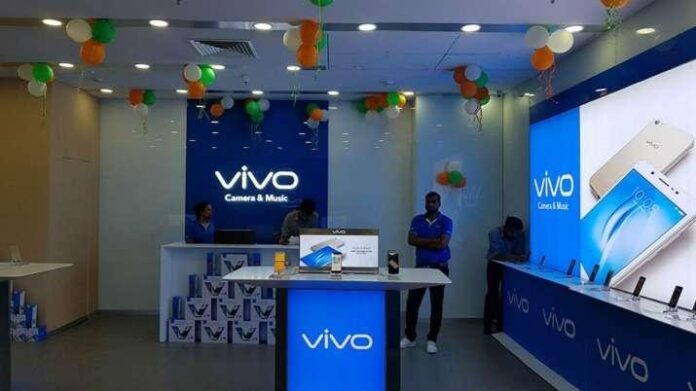 When Vivo was first introduced to the Indian market in 2012, the company was initially received with skepticism. Chinese smartphones, at the time, struggled with quality issues and were known to fall prey to software bugs, operational lags, overheating batteries, and other critical issues that hampered their image in the market. At that time, the brand was considered a cheap mobile alternative without any of the value we now associate with Chinese smartphones.
Nonetheless, with persistent effort by the manufacturer, the brand shed away this poor rep and evolved into a much-loved brand by most people. Today, Vivo has a 2,500-employees strong manufacturing facility in Noida, Uttar Pradesh, and holds 20% of the mobile phone market share in India. So, how did this smartphone manufacturer manage a complete U-turn to become the much-beloved brand as it is known today? This article looks to answer this question, and explain why people are so crazy about brand Vivo.
#1 Great Value
The biggest reason for Vivo's success story in India is undoubtedly the affordable nature of the brand's smartphone line-up. Director of Brand Strategy Nipun Marya, in an interview with the Times, says, "Understanding the Indian buyer's psyche is critical to getting it right the first time", and that buyers look for great value, even if it means paying a little extra.
Vivo has taken the competitive pricing wars to the next level by offering smartphones at a higher premium by adding more features. A good example of this strategy is the Vivo V19, which is priced at around 25,000 INR. This may seem relatively expensive when compared to other Chinese phones. However, one look at the features, and it's undoubtedly a great value for money prospect.
#2 Innovation
Another reason why Vivo is such a force in the smartphone market is the level of innovation that goes into every smartphone. With each new launch, mobile enthusiasts expectantly wait to see the latest features and innovations not seen earlier. Host of NDTV's show Gadget Guru Rajiv Makhni says, "You never know what you're going to get with Vivo; every new launch is a breakthrough in the smartphone space."
This hunger for innovation and this desire for something new every time, and with every launch means that consumers aren't just buying into a false gimmick. It gives new meaning to 'upgrading your phone' — when you aren't simply buying a new phone for the sake of it. With Vivo, you get a host of new features that make the upgrade more meaningful.
#3 Exquisite Design
One key aspect of the Indian consumers' purchase decision that Vivo got absolutely bang on, was phone aesthetics. While most other smartphones tend to look almost identical, Vivo attempts to stand-out with an exquisitely designed smartphone. The much-anticipated Vivo Y20 is a prime example, and is also reportedly the slimmest smartphone on the market today. 
Owing to this attention to detail, Vivo phones generally look a lot more expensive than their asking price-tag. For price-sensitive consumers in India, this characteristic makes it a must-have, and it's no wonder that buyers are going completely crazy about the brand.
#4 Perfect Range of Smartphone
Another major selling point for the brand is the range of smartphone options it offers buyers. For a country that is all about diversity, this is a great characteristic for a mobile manufacturer to have. In the year 2019, the brand launched a colossal twenty-seven new smartphone models, each one offering something different for buyers. Whatever demand you may have for your next smartphone, you can be sure that Vivo will satiate those demands, and then some.
You can now buy your favourite Vivo smartphone by using the Bajaj Finserv EMI Network Card. Just swipe the EMI Network Card like any credit or debit card, and pay for your new phone in easy EMIs.