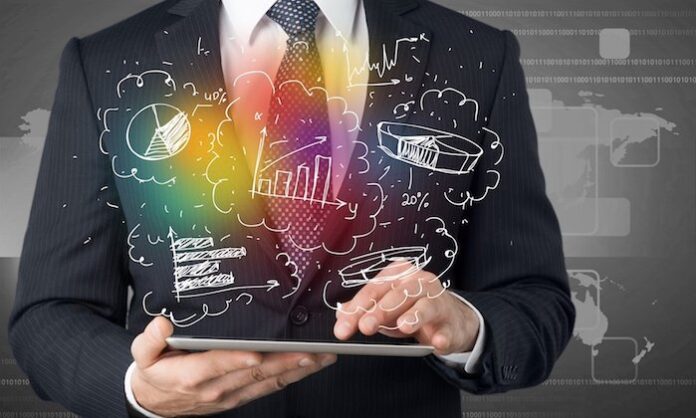 Today, companies expect digital media marketers to manage social media, optimize search engine keywords, create engaging content, and more. With the job description of a marketer becoming so complex, it is necessary to use some good tools to make tasks for them slightly easier. It doesn't matter if you're an individual or a team, the following tools come in quite handy for digital marketing purposes. Check them out to market your services or products with ease!
Woobox
Woobox is ideal for the enhancement of your social engagements. The tool will allow you to create content that is engaging and interactive. It is most famous for its ability to run giveaways and competitions. You can also conduct Instagram contests by using Woobox. You can use this platform for the selection of contest winners as well. Ask your followers to use a hashtag and it will select a random winner. This tool will allow you to easily conduct a contest online and select a deserving winner! Earlier was the trend of watching game shows etc. on cable connections such as Spectrum Cable. Now, due to Facebook Gaming and related initiatives, this trend has changed. People subscribe to YouTube channels and follow streamers for giveaways and more!
Facebook's Power Editor
The Power Editor is a very useful tool that you can use. With this tool from Facebook, users can conveniently create and run specific advertising campaigns. The good part about it is that the parent company frequently releases updates as well. This helps to enhance the budgeting and targeting options for users. Do note that you don't have to pay any third-party fee. Instead, you can create and manage your ads will full control. Moreover, you can also target your audience and select how much amount of money you are willing to spend on marketing activities.
Twitter Native Platform
Twitter is a social media network that many businesses use to enhance their business activities. You can promote your brand here by utilizing the Twitter Native Platform. On this platform, you can pay for specific keywords and target users who use that phrase. This feature is quite useful in generating sales from mobile users. Twitter generates a huge chunk of revenue through mobile users.
HubSpot Email Marketing
For new marketers, HubSpot is quite unknown in the beginning. However, as they progress in their career, they will find their email marketing services to be one of the best in the industry. Renowned already for its CRM and marketing software, email marketing comes with many integrations and unique offerings. Email marketing comes with a completely free CRM offering from HubSpot and a plethora of other marketing tools. You can also sign up for free. This will allow you to send 2000 emails every month. You can also create a contacts list and utilize their default mailing templates.
Visual Website Optimizer (VWO)
Visual Website Optimizer provides very good capabilities of A/B testing. You can easily check any page of your website for its usability. The tool comes in handy in finding out any errors in headlines and images. You can use their viable analytics to find out what needs to be optimized more.